We know how much you loved TinyPic. TinyPic, owned by Photobucket.com, was your one-stop destination for video and image sharing platforms with excellent optimization for free. Now that the website is closed due to diminishing advertising revenue. The free, robust, optimized quality service cannot be rendered due to the shortage of support.
In this article, we bring you the best TinyPic alternatives in 2021 to ease all the fuss. The alternatives will include features that you have been using in TinyPic. You will be able to share and upload photos and videos over the internet for free. Let's get started without further ado. Here are the top 10 best TinyPic Alternatives in 2021.
10 Best TinyPic Alternatives in 2021
Here are the Top 10 Best TinyPic Alternatives currently available in the market. Our expert team has reviewed all the sites and then featured them on our top list. So, without wasting any time let's quickly get started.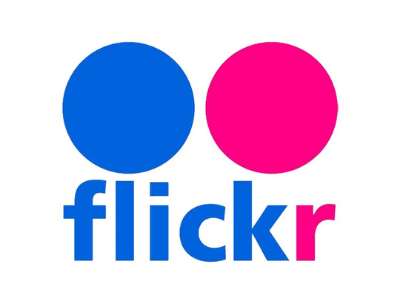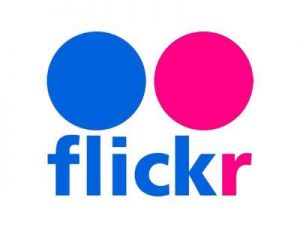 Are you looking for free alternatives to TinyPic? Flickr is one of the best options for you. Owned by SmugMug, you get a plethora of features on Flickr. One of the most used alternatives, Flickr, has attained popularity right after its launch due to the robust service that it provides.
You can easily search for your favourite Gifs and images from a wide range as it is widely used worldwide. Do you want to protect your photos for a particular audience? No big deal with Flickr. It has editing tools for you to get the desired quality before posting them on the internet. You can choose an audience from the privacy options accordingly. The free account comes with storage and robust, customized features. Flickr is one of the most trusted free TinyPic alternatives that are available in the market.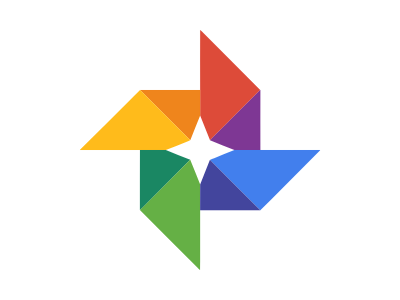 One of the most popular among the public, Google Photos is the one alternative that has been enjoyed by everyone. You can log in using your Google account credentials. The best part is your photos would be synced if you enable auto-sync. You can get timely backups and avoid the stressful work of uploading it yourself. The first 15 GB of space is available in the free version. After this, you can choose and purchase from a list of reasonable storage plans.
The user-friendly interface helps you organize your photos and videos into categories automatically. You can discard the recommendations if you want. To free up space from time to time, Google Photos sorts the lookalike photos that make it easier to delete what is unnecessary. And you can also add a partner to handle the account jointly. Try the best alternative of TinyPic.com.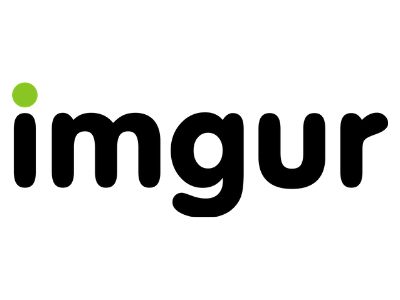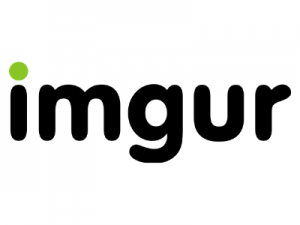 Don't want to make an account? Do you like to do things at speed? Then Imgur is the right option for you. With Imgur, you can upload photos and videos from any corner of the world without having to make an account.
An undergraduate from Ohio University came up with this site that enables the users to upload without comprising the quality of the photos and videos. Within six weeks of its launch, it became widely popular and already acquired more than millions of hits.
Choose from numerous Gifs and funny graphics available at the click of your mouse and or for free. Exciting? Isn't it? Upload your own collection or choose from thousands of options without compressing the image or video size and upload it with ease. Imgur, with its robust, user-friendly interface, is one of the widely used and best TinyPic alternatives in 2021.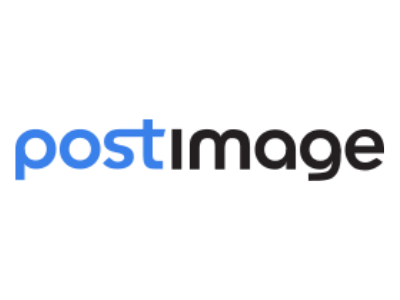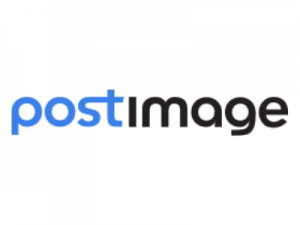 The most straightforward, user-friendly interface, PostImage, is one of the free alternatives of TinyPic.com. You can choose from a plethora of options and can resize your images for any source such as computers, monitors, email, etc.
This TinyPic alternative is simple to install and easy to use. It is also one of the best alternatives to TinyPic for business or forums. With the simple interface, you do not need to log in to access the services of this website. You can easily upload as many images as you wish to. In spite of these fantastic features, PostImage gives you the option to set an expiration date for your photos and videos. After the stipulated time period, PostImage will remove your content.
You can also choose the no expiration feature to enable your upload to subsist for infinite. With this, you will get recommendations on links where you can share your content with your friends and family. Try this easy-to-use interface with robust features with no fuss.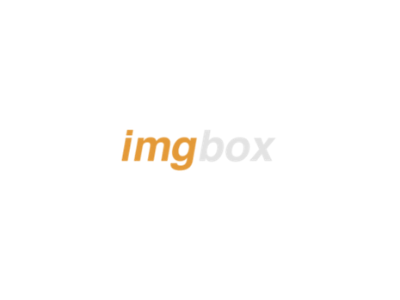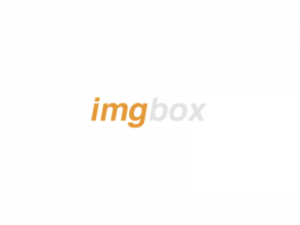 Imgbox is one of the best free alternatives to TinyPic. You can easily share and upload images and videos with no bandwidth limitation. You get various exciting and unique features on this TinyPic alternative, such as hotlink recommendations, Drag and Drop uploading option, inexhaustible storage, and bandwidth with no expiration features. Your images will stay for infinite.
Don't want to go through the login process? In Imgbox, you do not have to go through the accounting process and can use it simply for free. With the best things come some limitations. Imgbox does not support many image formats. It is limited to these three formats that are Jpeg, PNG, and GIFs. you would not be able to upload in the raw format though. But apart from this, you get exceptional service with free features.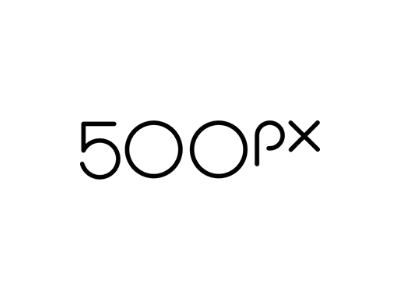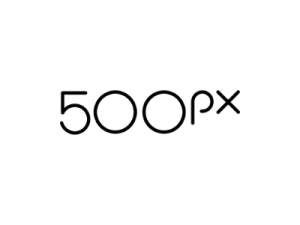 Among the most popular TinyPic alternative, 500PX is the option for photographers to showcase their talent. It includes pretty much everything we have discussed earlier but it has a unique feature that comes in handy if you are looking to connect with a community.
With the premium account, you can develop your portfolio and connect with the community and get feedback on your work. Display your talent and you can also money. Told you, it's different from the rest. You can choose from robust features before uploading your image. Try it out and let us know in the comments.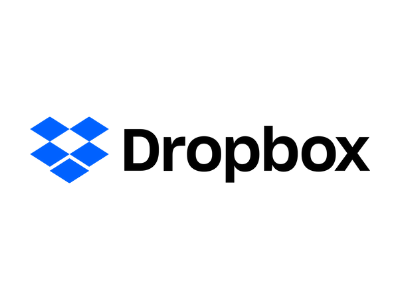 Dropbox is the best alternative to TinyPic, you can share and upload photos, videos, and even documents. You can share your work by using the link and sending photos, or even a folder of photos with anyone.
What is the best part of Dropbox? This website supports every file format and makes it super easy for you to upload your content. With its robust features, Dropbox ensures safety. The secured TinyPic alternative is famous for its security and user-friendly interface. So if you want to ensure a swift and assured Tinypic alternative, then Dropbox is the right choice for you.
Its integration with a plethora of apps makes it fast and makes it stand out among other Tinypic alternatives in 2021.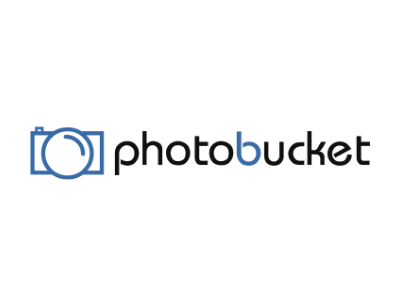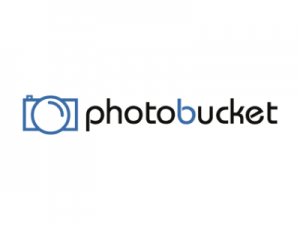 The sister site of TinyPic itself has a wide range of images and can be easily accessed. It is one of the best TinyPic free alternatives for business or entertainment goals. The sister company of TinyPic offers you subscription plans for ad-free streaming. The free version of Photobucket allows you to upload up to 250 images and a minimum of 2.5 Gb of storage is given to you.
Photobucket is the most secured website and stands out in our list of TinyPic alternatives for the SSL certification. It is highly recommended and has a user-friendly interface. From the dashboard, you can easily keep track of your history. With the Drop and Drag sharing feature, you just have to click on upload to get the work done. Be it creating albums or sorting your list of uploads, Photobucket got it all covered.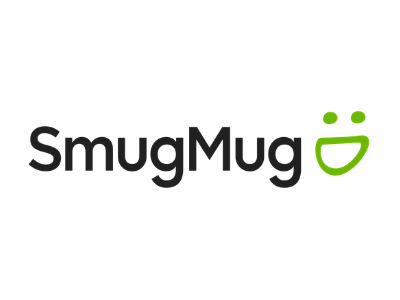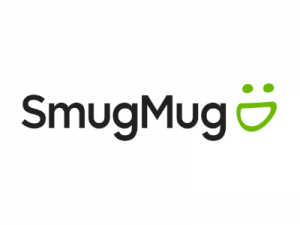 With SmugMug, you get many features for image hosting and uploading. Choose from a wide range of designs and templates to make yourself exceptional from the rest. SmugMug is the right platform for photography learners who are avidly looking for a place to showcase their talent and be a part of the community. With the paid subscription, you can avail of various other advanced features such as customizations, and password protection, and can share links to a plethora of templates and highlights.
You can first try using the 14-day trial and accordingly upgrade to premium only if you loved it. Build a robust portfolio with SmugMug.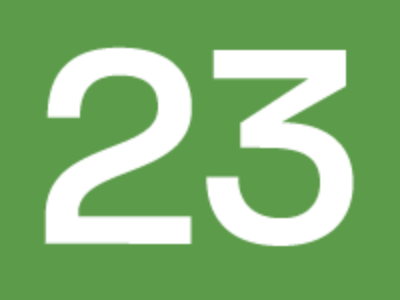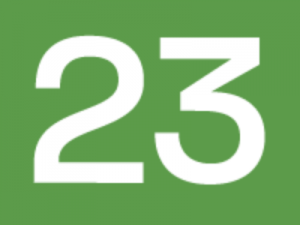 23 HQ is the TinyPic alternative that enables you unlimited access to sharing and uploading images and videos. This web-based alternative is developed by artists themselves, and that is why it would be inclusive of all the essential features that a user is looking for.
23 HQ provides you with a free version with up to 1000 images for uploading and sharing for free. With more than 1000 uploads, you have to switch to the premium version to access other robust features. You have to start with registering with your account with the credentials, and it's done. You can have access to all the features now. Add tags, or you can add a description to the upload for reference. Use this fast TinyPic alternative and enjoy.
The Conclusion
With the TinyPic exhausted due to its financial restraints, everybody is looking for the best TinyPic alternatives in 2021. You can easily have access to a plethora of options such as the simple Drag and Drop feature, join with the community and get valuable feedback, and share and upload as many photos as you want.
From the list as mentioned above of TinyPic alternatives in 2021, you can choose your pick and utilize your skills to their fullest. Well, if you are a photo geek and love clicking your Photographs then we have good news for you. We have handpicked some of the Best Photo Editor Apps for Android. They are entirely free of cost to use and you can quickly on the go.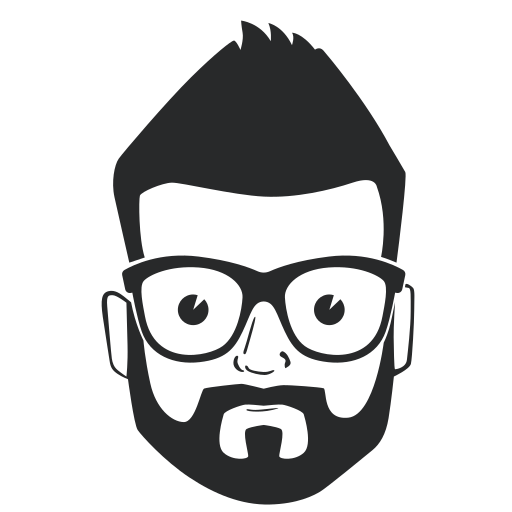 James is the editor of CellAlpha. He's a graduate and loves to write tech reviews, guides, and how-to articles. James is 24 years now.